Your Visit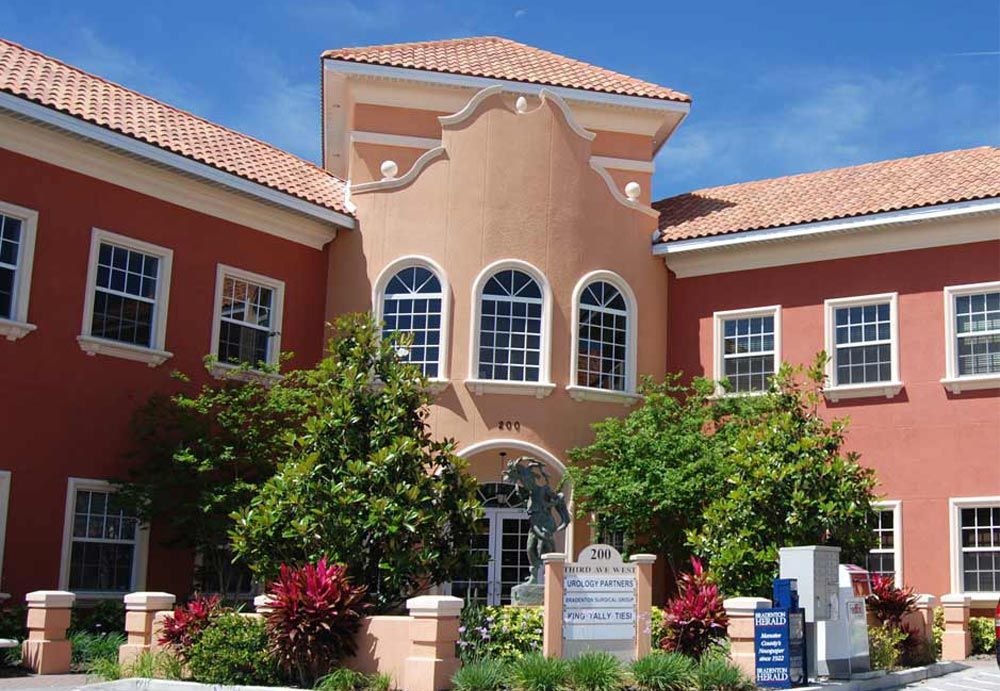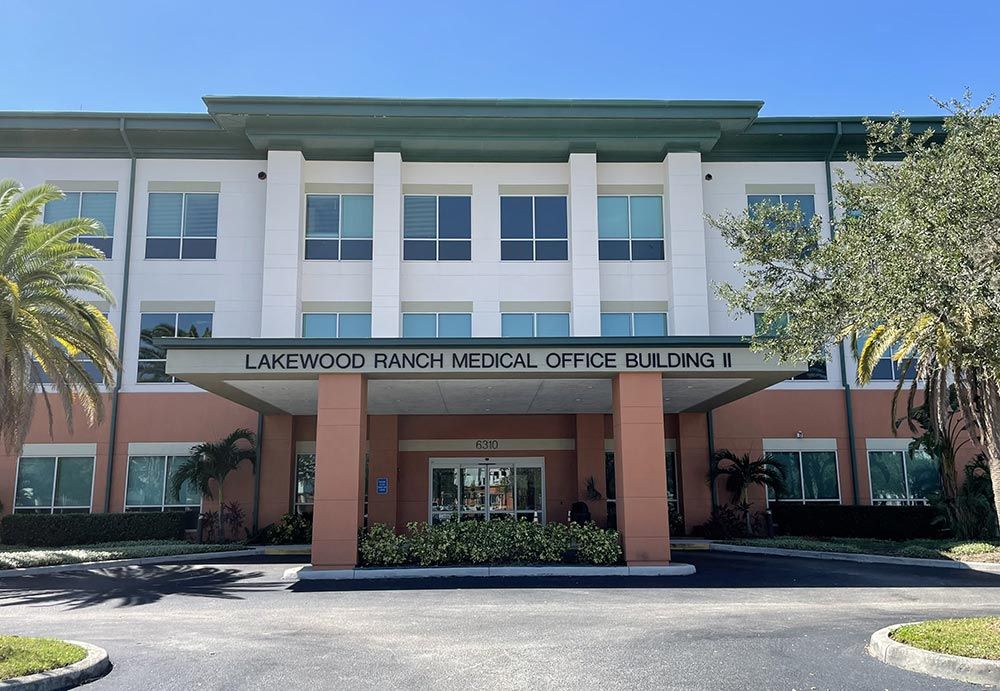 If you are a new or existing patient, please bring the following items to your appointment:
Your Insurance card
X-rays or diagnostic imaging other physicians have ordered
A list of medications you are currently taking
Any co-payments required at the time of your visit
Referrals (if required by your insurance company)
Some insurance plans require a prior authorization from your PCP prior to seeing a specialist. If you have an HMO, this may have to be obtained prior to scheduling your appointment.
General Information
Appointments are scheduled 8:30 am-4:30 pm, Monday through Friday. We are closed on major holidays.
After Hours Contact Information
After hours our physicians are available for emergencies through our main number, with a live operator ready to assist you. Messages can be left for our clinical staff to address for any other routine, non-emergent medical concerns such as prescription refills, surgery scheduling, and medical records requests.
New Patients
New Patients (or patients not seen in the last 3 years) should plan to arrive 30 minutes prior to their appointment time to ensure adequate time to complete forms and confirm insurance. To help save time, we recommend that you use our online Patient Portal to fill out required forms before you arrive at your appointment. If you have forwarded information to our office from another physician, it would be helpful to confirm receipt of those records with our medical records department.
Patient Portal Online Services
Urology Partners has a secure online solution for you to:
Fill out pre-registration and health history forms
Request an appointment
Pay your bill online, saving you postal costs
Receive secure messages
Payment, Billing and Insurance
Payment is expected at the time of service.
Charges are based on complexity and severity of the problem. If you have any questions regarding your charges, please contact our billing department.
As a Medicare participating provider we will accept the allowable fee set by Medicare. We will file to Medicare and any secondary insurance, if applicable. For patients without a secondary/supplemental insurance, a 20% co-pay will be due at time of service. If there is an outstanding balance after your insurance pays you will receive a statement for the balance, due upon receipt.
We accept Mastercard, Visa, Discover, Checks, Care Credit and cash.
All HMO/MANAGED Care patients must have an authorization/referral number from their primary care physician BEFORE being seen by our office.